Caravaggi
ARCHITECHTURE SRL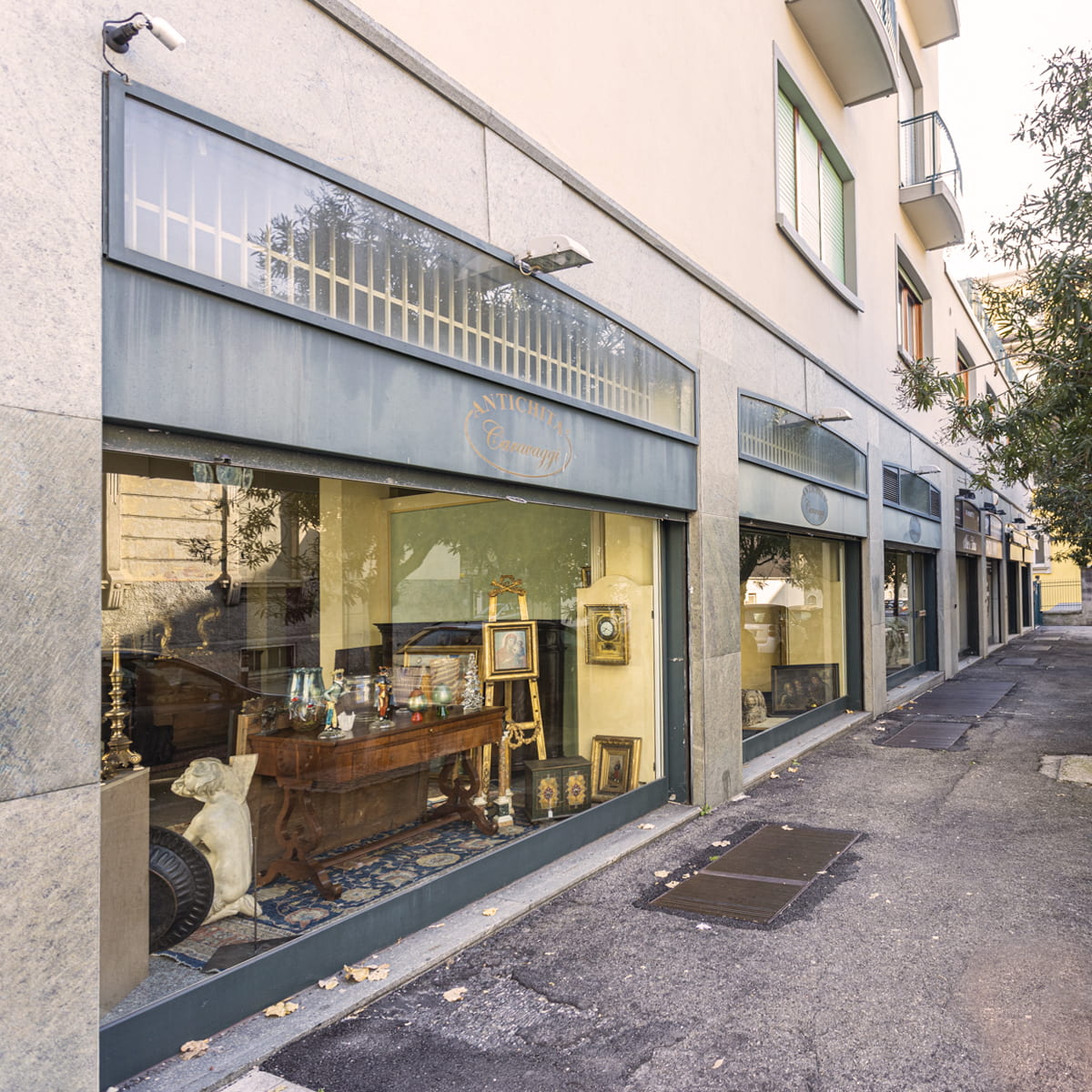 Since 1996, the holder Caravaggi Maurizio, within its gallery, has launched a meticulous research, and then propose to its customers, furniture and valuable paintings, emphasizing Lombard baroque furniture.
Strong consensus have been delivered in recent years, many collectors and enthusiasts of ancient art, has led us to abandon simple declarations and slogans, and the presumption of being a fixed parameter in artworks.
We perform estimates, evaluations, advice and proposals for restoration of furniture.
We always operates in full compliance with current regulations on trade as provided by TU Antiques laws P.S. (of R.D. 773/31).
Sales are always accompanied by proper certificate of authenticity varies widely drafted with photographic documentation of the procedure established under Article 2 of Law 20.11.1971 n.1062